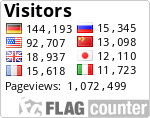 This site shows an 'order of battle' page. As models it displays either the ship or one of the same class. If I have a model, this is shown. Otherwise candidates in the market may be referenced.

Sinking HMS Barham 25.11.1941
(550)
(1148)
Royal Navy
Queen Elizabeth class
Queen Elizabeth, Barham †

, Valiant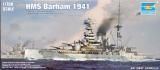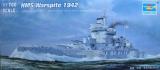 HMS Barham 1941 (Queen Elizabeth class)
,
HMS Warspite 1942 (Queen Elizabeth class)
JKN class
Napier, Nizam, Kipling, Jervis, Jackal
HMS Kipling Mai 1941 Kreta (JKN Class Destroyer)
GH class
Griffin, Hasty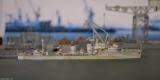 ORP Garland H37 (GH Class Destroyer)
CD class
Decoy
HMS Daring H16 (CD class)
German U-Boats
VIIC
U-331
U-Boot Typ VIIB (Typ VII)
Top
References
References





Legend:
lime:
Excellent source, hardly any errors
green:
Very good source, only very few errors

black

or

blue

:
Quality of this source is not yet mentioned
orange:
Good source, some errors
red:
Source cmay ontain some true facts. All facts need to be checked.

A list of used references is in More topics/Literature
Information from Wikipedia is not always listed explicitly.